| | |
| --- | --- |
| January/February 2018 | Vol35 No3 | Artwork User Index | |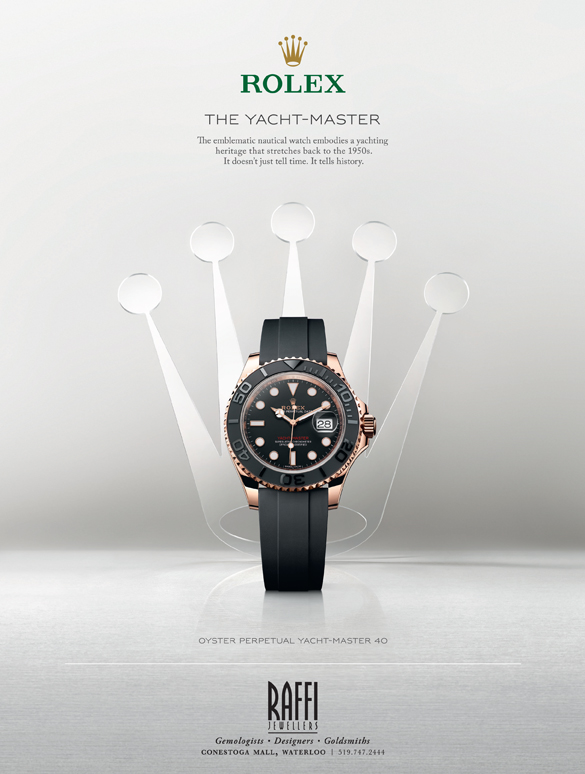 Raffi Jewellers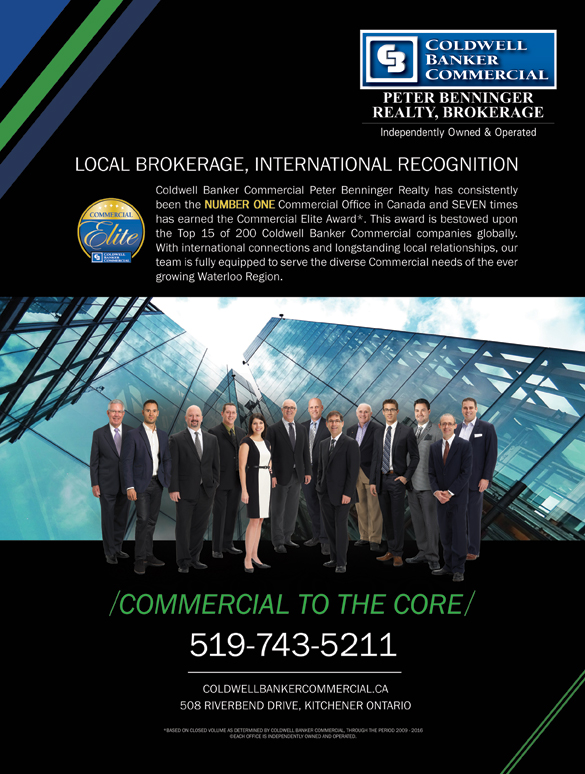 Coldwell Banker Commercial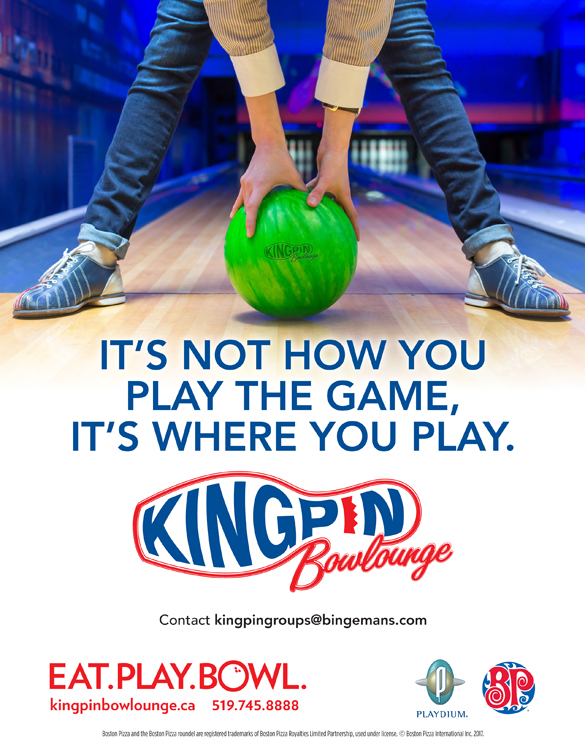 Bingemans
Heffner Lexus
Schiedel Construction

Gateman Milloy Construction
WR Connectors
Furtmair Auto Service

Rockway Mennonite School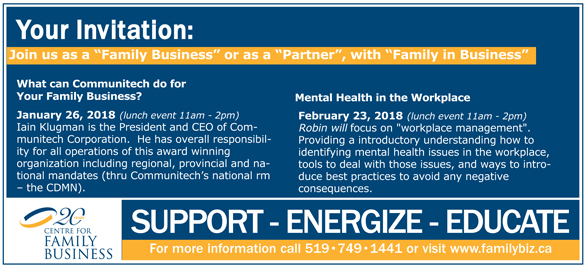 CFFB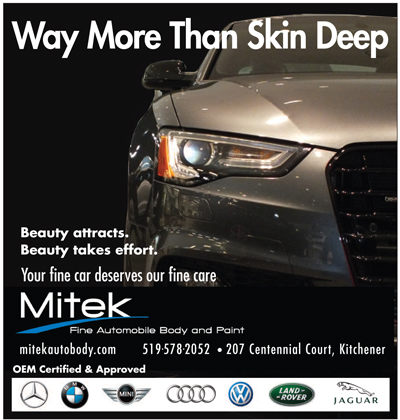 Mitek Autobody
JDI Cleaning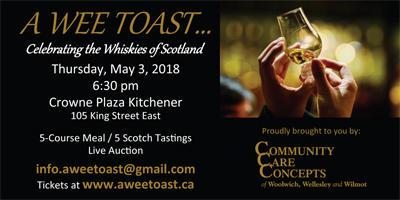 Community Care Concepts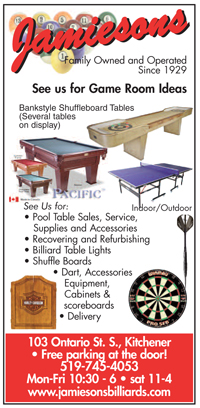 Jamieson Billards
Orbis Property Management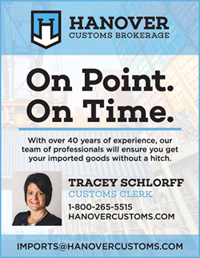 Hanover Customs
NAI Park Capital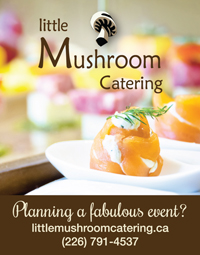 Little Mushroom Catering
Not a Subscriber? Receive more business profiles
on meaningful people to you. Sent directly to your in box.
Our 35th Anniversary Gift To You!
Save $14.88 with our first 35th Anniversary subscription digital launch offer.
No Cash Value. Cancel anytime.
Publisher is Exchange Business Communication Inc.
No part of this article may be reproduced without written permission from the publisher.
Email Publisher

ISSN 0824-45
Copyright, 2017.